Why do families and businesses choose Foundation Chiropractic for their care?  Our practice combines expertise in a gentler approach to care, as well as comprehensive and individualised care tailored to help our patients get well and stay well, all while fitting within busy lifestyles common today.
Our patients range from a couple of minutes old to 94! Neuro-Spinal Correction is safe, gentle and effective for people of all shapes and sizes.
Entertainers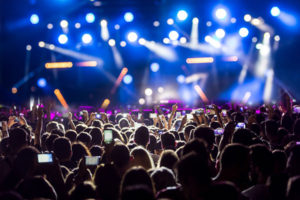 Travelling to Newcastle upon Tyne's Metro Radio Arena, or Sunderland's Stadium of Light shouldn't leave anyone void of chiropractic care.  Our chiropractor is experienced working alongside many professional musical, stage and television performers/directors at multiple venues across the region.
Pregnancy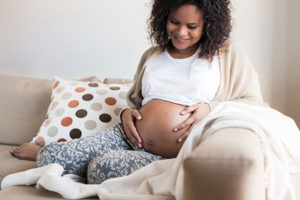 Chiropractic helps pregnant mams feel more comfortable during pregnancy, prepare for a safer, healthier birth and recovery postpartum. Dr. Sarah Howarth has trained extensively in prenatal and postnatal chiropractic. She provides safe, gentle and effective treatment using up to date information, techniques and equipment. She is a Webster Certified chiropractor.
Children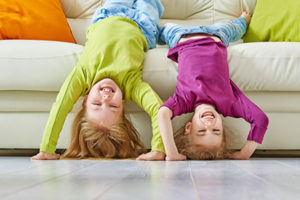 Children of all ages benefit from chiropractic care. Our practice checks babies soon after birth, through their developmental stages and even into their teenage years. Dr. Howarth has extra training in treatments for babies and children to assist them in maintaining healthy happy spines and nerve systems.
Business People and Everyone Else
Due to the mobile nature of the practice, many people, including business people, those in acute pain, or those with travel difficulties, seek out our brand of care. Whether you need appointments on your lunch break, or between meetings, or you just can't be bothered with traffic and having to find parking, the mobile Neuro-Spinal approach could be for you.
To find out more and schedule a phone or Skype consultation please call 07908918316 or email foundationchirouk@gmail.com.