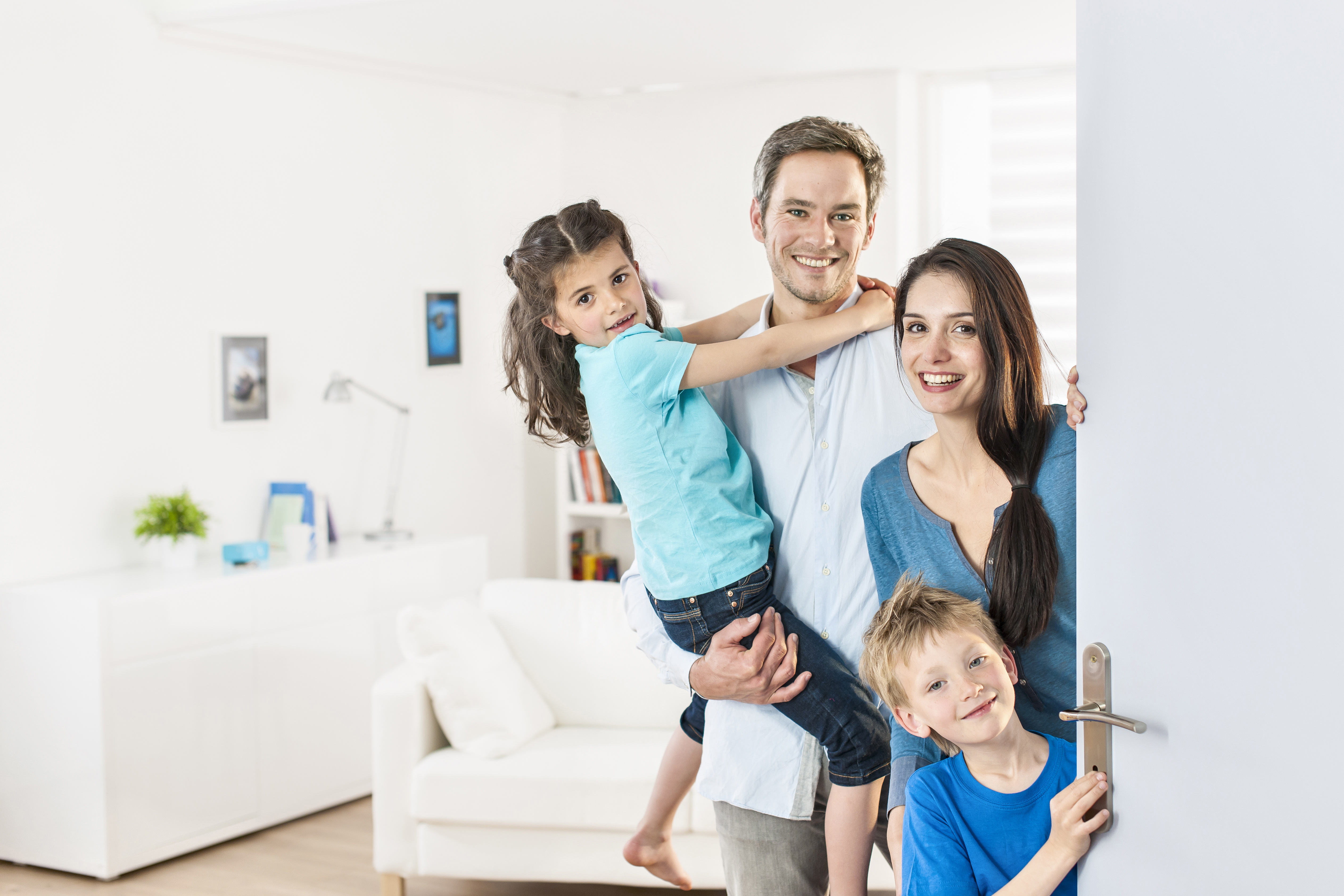 First of all, what is concierge chiropractic? Concierge chiropractic is a bespoke chiropractic service designed to fit within the busy time constraints we all deal with on a daily basis.  In short, I come to your home or office, at a convenient time, provide an exceptional service without the hassle of finding parking, or running late, or having to load the kids in the car.  It takes the stress out of having an appointment.
Why did I choose to provide this service you ask?  As a relatively new mom (mam, mum), I find fitting appointments in around my daughters nap schedule, play groups, lunch, etc. really difficult.  It got me thinking, what could I do to make life easier? Well, we have the ability to have the weekly shop delivered, a house cleaner, oh, and Amazon Prime ❤…. But no home wellness care.  It got me thinking about the possibility of filling that gap. 
Fast forward 14 months and here we are with a brand new service to offer Newcastle and surrounding areas.  Foundation Chiropractic.  The health and wellness choice for busy people.  No traffic, no waiting rooms, no hurry. 
Dr. Sarah Howarth – Chiropractor –